Covid19 Announcements
N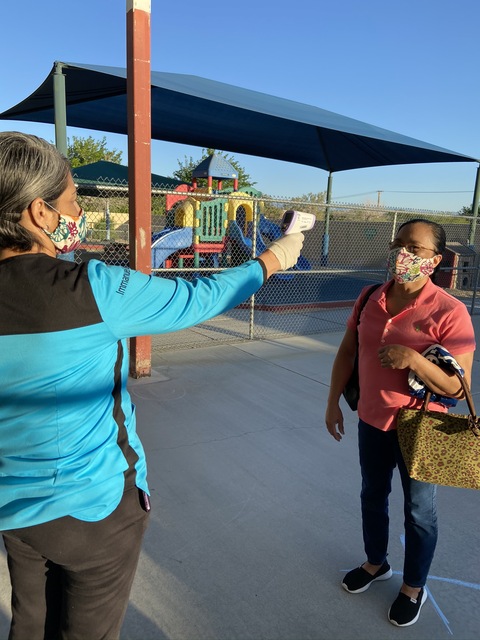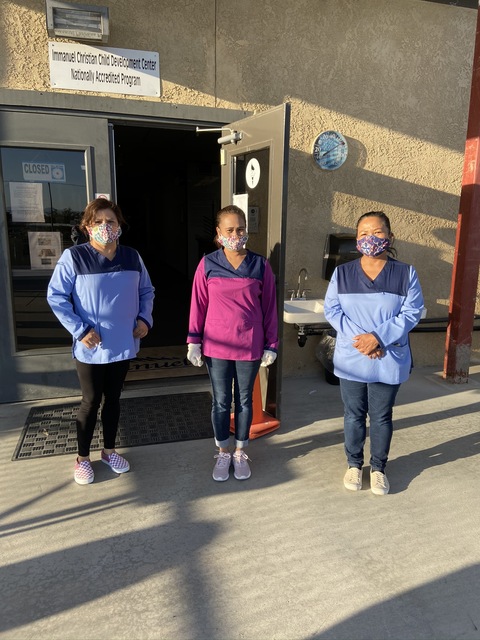 Dear Families, First and most importantly, I hope you and your family are healthy and safe.
As you all know we opened our facility for child care since May 4th. Currently we are serving 45 children whose parents are essential workers in various professions. We have new protocols in place as mentioned in the previous update and it's going very smoothly. As per the CA Governors latest release of information on COVID 19, Stage 2 reopening included child care facilities open for non- essential workers. We are now receiving numerous calls for new enrollments. During these last 2 months, we lost an income of $200,000 and we also incurred $35000 to upgrade the facility to meet COVID 19 challenge. We also paid all our regular staff their salaries even though we didn't receive any income. In view of all these financial strains we faced, at this time we can't afford to keep spots vacant until the existing families decide to send their children back to the center for care All those families that are interested to send their children back to CDC care, must register their children by filling up a admission agreement form and emergency contact information form along with a check for the amount of $150 towards registration for 2020-2021 year. Also to keep your spot in case you don't decide to send them for June, partial tuition needs to be paid for the month of June. All re enrollments will be based on first come first basis. Therefore please make sure to pay your registration and June tuition by 5th of June. Our tuitions also increased slightly $25/moth/child. This increase will apply to tuitions from the month of June.
We also plan to do a drive through promotion ceremony on June 19th, for Preschool 4 children that will be going for Kindergarten for the year 2020-2021. More information will follow soon.
Regarding summer day program for elementary school children, we have made changes on how we offer the program. To meet COVID 19 protocols only 14 children will be in a classroom. We are opening up other rooms to limit only 14 children to each room. All children must wear masks and maintain social distancing in the classrooms. Seating is arranged as per the social distancing protocols
If you have any questions feel free to call the center @760-446-4505
Thank you for your understanding and cooperation.
Stay Safe and God Bless
Dr. Hadassah Ratna Raj , Director ICCDC May 22nd 2020